Accidents Happen.
Call C&P When They Do.
ASE CERTIFIED TECHNICIANS  - iCAR CERTIFIED
LIFETIME GUARANTEES - FREE ESTIMATES
PICK UP & DELIVERY AVAILABLE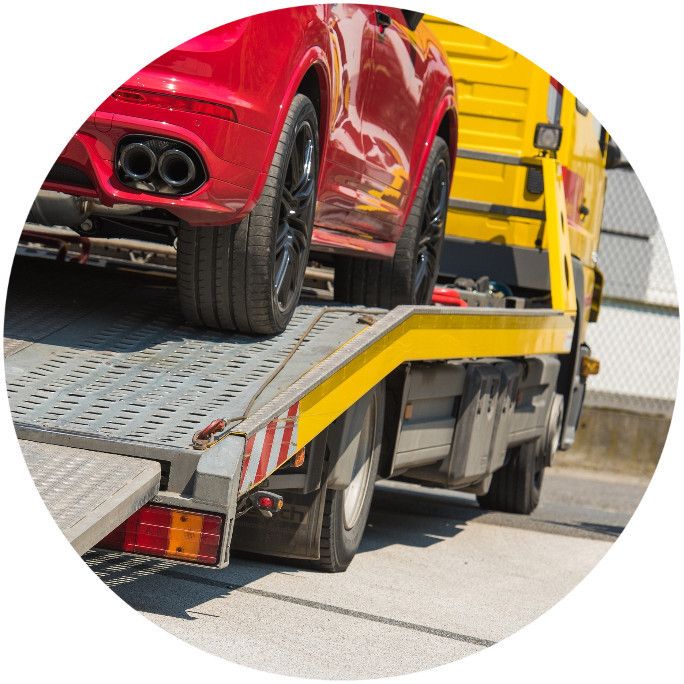 We have the best in towing available at our C&P Body Shop. If you get in a car accident, don't wait on the insurance agency,

call us first!